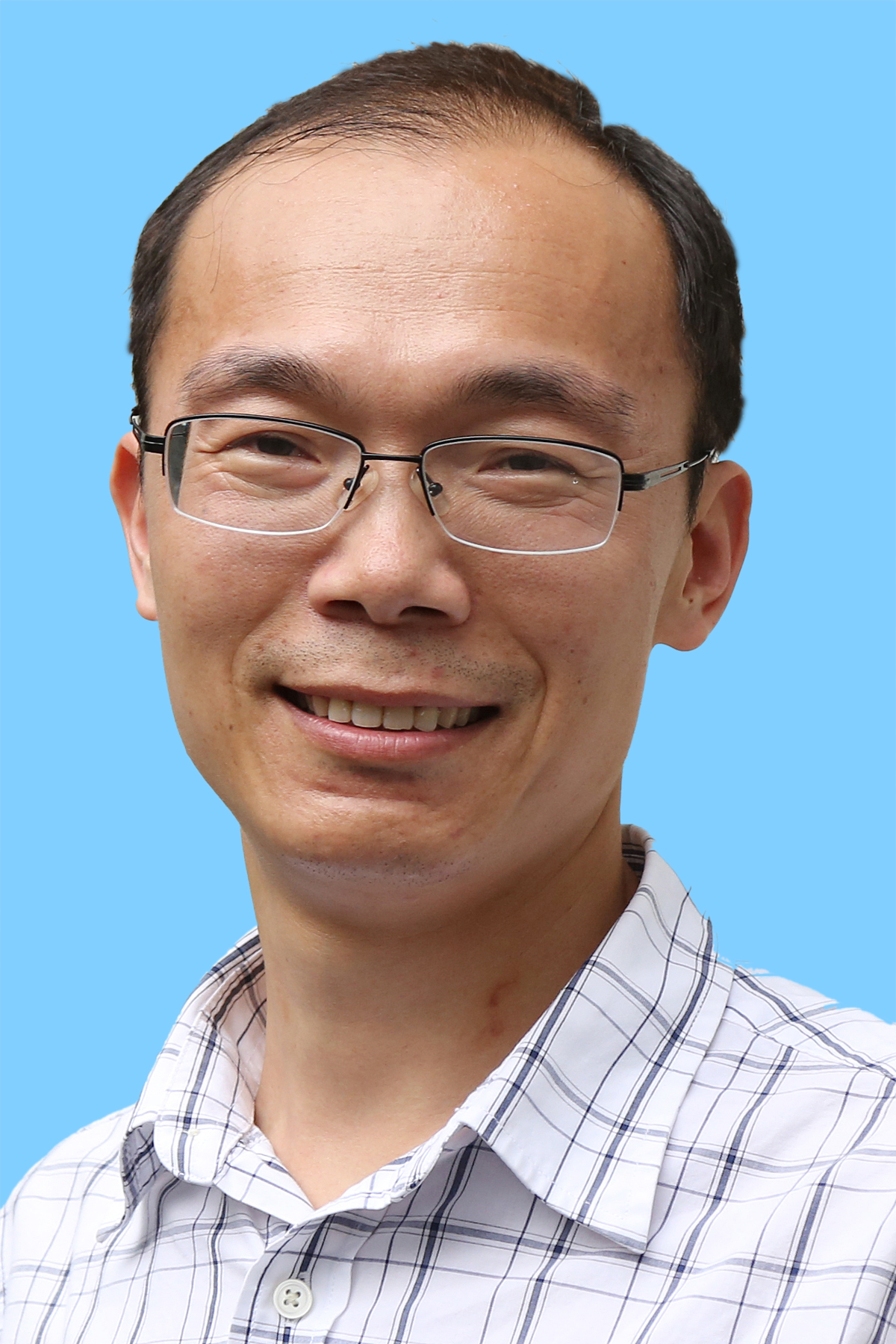 欧阳昆富

职务:课题组长,副教授
电话:+86-755-2650-6501
邮箱:ouyangkunfu@pkusz.edu.cn
教育背景及工作经历

2013-至今 北京大学深圳研究生院药物研究中心研究员
2011-2013 加州大学圣地亚哥分校医学院助理研究员
2005-2011 加州大学圣地亚哥分校医学院博士后
2005 获北京大学生物物理学博士
1999 获北京大学生理与生物物理学学学士

奖项及荣誉

2011 加州大学圣地亚哥分校基础研究Schulman Award
2007 北京大学优秀博士论文二等奖
2007 美国心脏学会Clifford & Evelyn Cherry Fellowship Award
2007 美国心脏学会博士后奖学金

研究兴趣

通过基因操作小鼠模型来研究心血管发育与心血管疾病的分子机制,当前主要研究IP3受体、蛋白激酶D与蛋白激酶C等几个关键分子在心血管系统的在体生物学功能;建立细胞/小动物模型来重现人类心血管系统异常,为心血管疾病的治疗发展新的分子靶标和技术,其中一个课题正在检测中草药单组分在心血管疾病中的保护作用。

代表性成果

1. Kunfu Ouyang*, Rafael Gomez-Amaro*, David Stachura*, Huayuan Tang, Xiaohong Peng, Xi Fang, David Traver, Sylvia M Evans, Ju Chen. (2014) Loss of IP3R-mediated Ca2+ signaling in thymocytes leads to aberrant development and acute lymphoblastic leukemia. Nat. Commun. doi: 10.1038/ncomm5814. (*, Co-first author).
2. Xiang SY, Ouyang K, Yung BS, Miyamoto S, Smrcka AV, Chen J, Brown JH. (2013) PLCe, PKD1, and SSH1L Transduce RhoA Signaling to Protect Mitochondria from Oxidative Stress in the Heart. Sci Signal. 6 (306): 1-11
3. Nicola Cooley*, Kunfu Ouyang*, Julie R. McMullen, Junichi Sadoshima, Helen Kiriasis, Wei Wu, Yongxin Mu, Xiao-Jun Du, Ju Chen and Elizabeth A. Woodcock (2013) No contribution of IP3-R(2) to disease phenotype in models of dilated cardiomyopathy or pressure overload hypertrophy. Circulation: Heart Failure 6: 318-325. (*, Co-first author).
4. Yuanchao Xue, Kunfu Ouyang, Jie Huang, Yu Zhou, Hong Ouyang, Hairi Li, Gang Wang, Qijia Wu, Chaoliang Wei, Yanzhen Bi, Li Jiang, Zhiqiang Cai, Hui Sun, Kang Zhang, Yi Zhang, Ju Chen and Xiang-Dong Fu (2013) Direct Conversion of Fibroblasts to Neurons by Reprogramming PTB-Regulated microRNA Circuits. Cell 152: 82–96.
5. Sheikh F*, Ouyang K*, Campbell S*, Lyon R, Chuang J, Fitzsimons D, Tangney J, Hidalgo C, Chung C, Cheng H, Dalton ND, Gu Y, Kasahara H, Ghassemian M, Omens J, Peterson K, Granzier H, Moss R, McCulloch AD and Chen J (2012) Mouse and computational models link Mlc2v dephosphorylation to altered myosin kinetics in early cardiac disease. J. Clin. Invest. 122(4): 1209-1221. (*, Co-first author).
6. Stephan Lange*, Kunfu Ouyang*, Gretchen Meyer, Li Cui, Hongqiang Cheng, Richard L. Lieber, Ju Chen (2009) Obscurin regulates longitudinal SR architecture. J. Cell. Sci. 122: 2640-2650 (*, Co-first Author).
7. Kunfu Ouyang*, Hui Zheng*, Xiaomei Qin, Chen Zhang, Dongmei Yang, Xian Wang, Caihong Wu, Zhuan Zhou & Heping Cheng (2005) Ca2+ sparks and secretion in dorsal root ganglion neurons. Proc. Natl. Acad. Sci. USA 102: 12259-12264 (*, Co-first Author).
8. Kunfu Ouyang, Caihong Wu & Heping Cheng (2005) Ca2+-induced Ca2+ release in sensory neurons: low-gain amplification confers intrinsic stability. J. Biol. Chem. 280: 15898-15902.